Bio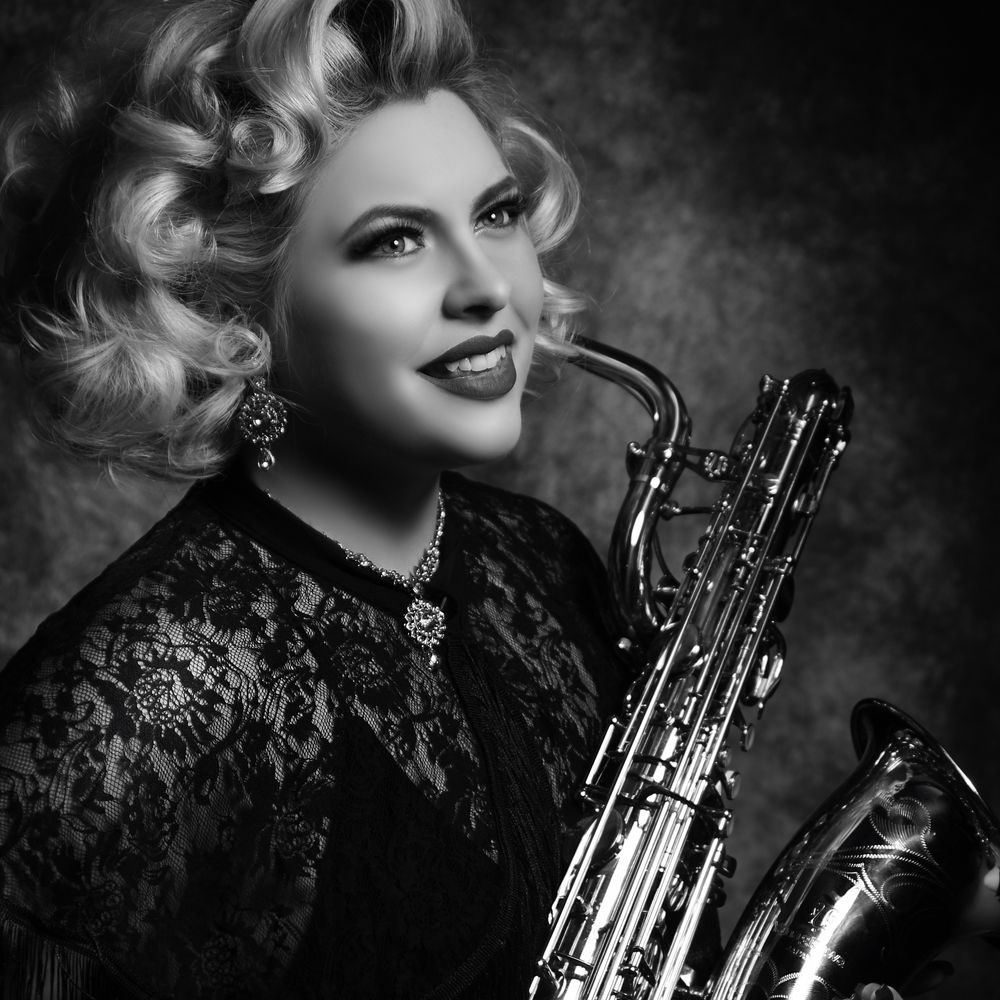 Lottie B is a London based Saxophonist. 
She is known for her engaging stage presence and passionate performance as well as her warm friendly approach to people.
Lottie is a regular member of many bands as well as freelancing, she has toured both in the UK and Internationally.

Lottie B has a growing international reputation in the R&B/ Jazz scene as a baritone sax player. She has performed at many top class venues...Ronnie Scots Jazz Club main stage, The Royal Albert hall & The 100 Club. 
Since moving to London in 2015 Lottie has been working as a freelance sax player with many different bands and projects and has become a regular player on the scene. 
Lottie is currently working on a solo EP drawing influence from old school Rhythm & Blues, Jazz & Funk. She is a regular guest with the UK's number 1 Jive & swing band 'The Jive Aces' as well as working with some emerging artist both in the studio and Live. 
Growing up in 'Sleepy Suffolk' Lottie B had many amazing performance opportunities with the Suffolk county music service, playing across the UK & Europe. It was when she joined NYJO (the national youth jazz orchestra) however that she knew she wanted to pursue a career in music. This was also where she picked up a baritone sax for the first time. 
Over the next few years Lottie met with many different Sax professors & tutors the most influential of which being Christian Forshaw & Jeffery Wilson who inspired Lottie to be curious yet remain true to her own sound and vision. This lesson is one of the most valuable things she learnt and she still uses this as her mantra in everything she works on today.