Lockdown Christmas
MIKE BROWN & LOTTIE B
0:00/2:33

0:00/2:48

0:00/2:55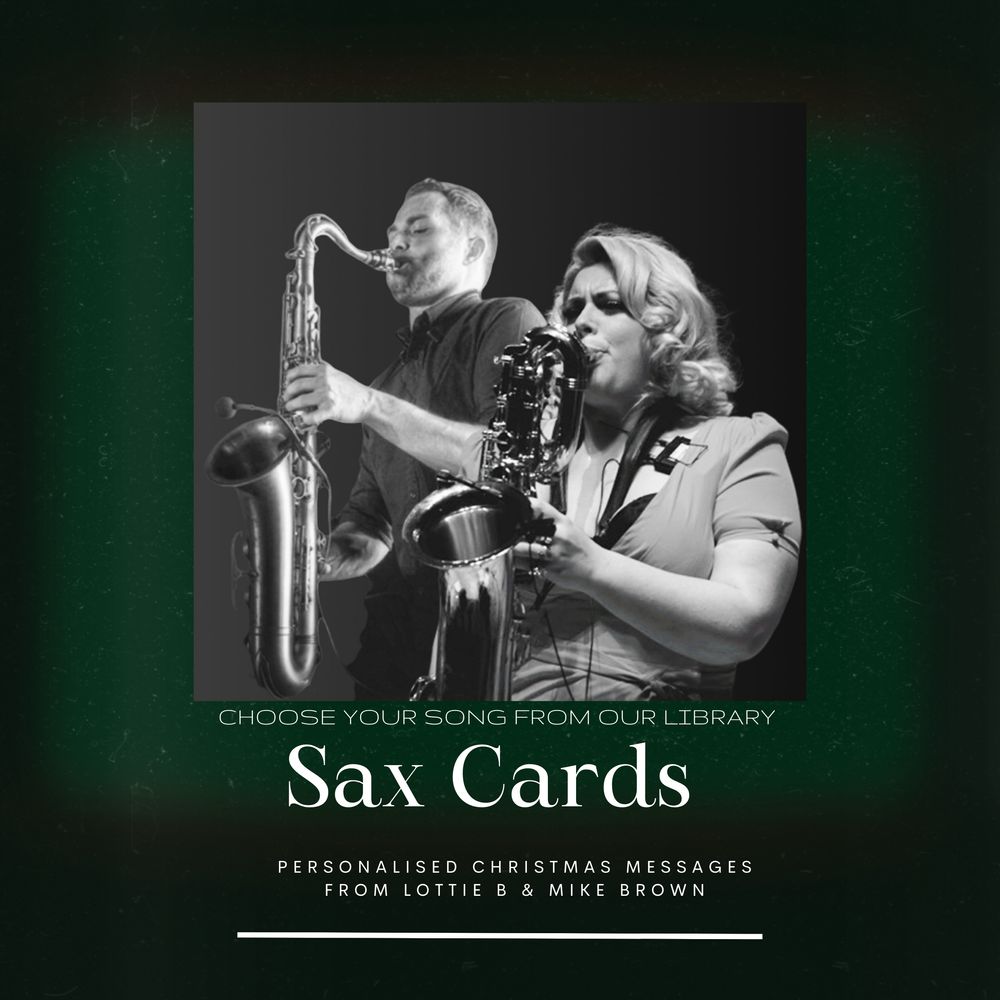 VIRTUAL SAX CARDS
Send your Loved one or friends and family an E-Card with a difference. I've teamed up with Mike Brown Sax to create Virtual Sax Cards!
Theses can be personalised for you, or your friends and family and are a great way to share some love! 
We can record special request songs or choose from the ones below - you will receive you recorded personalised message and track via email for you to send on to your loved one!